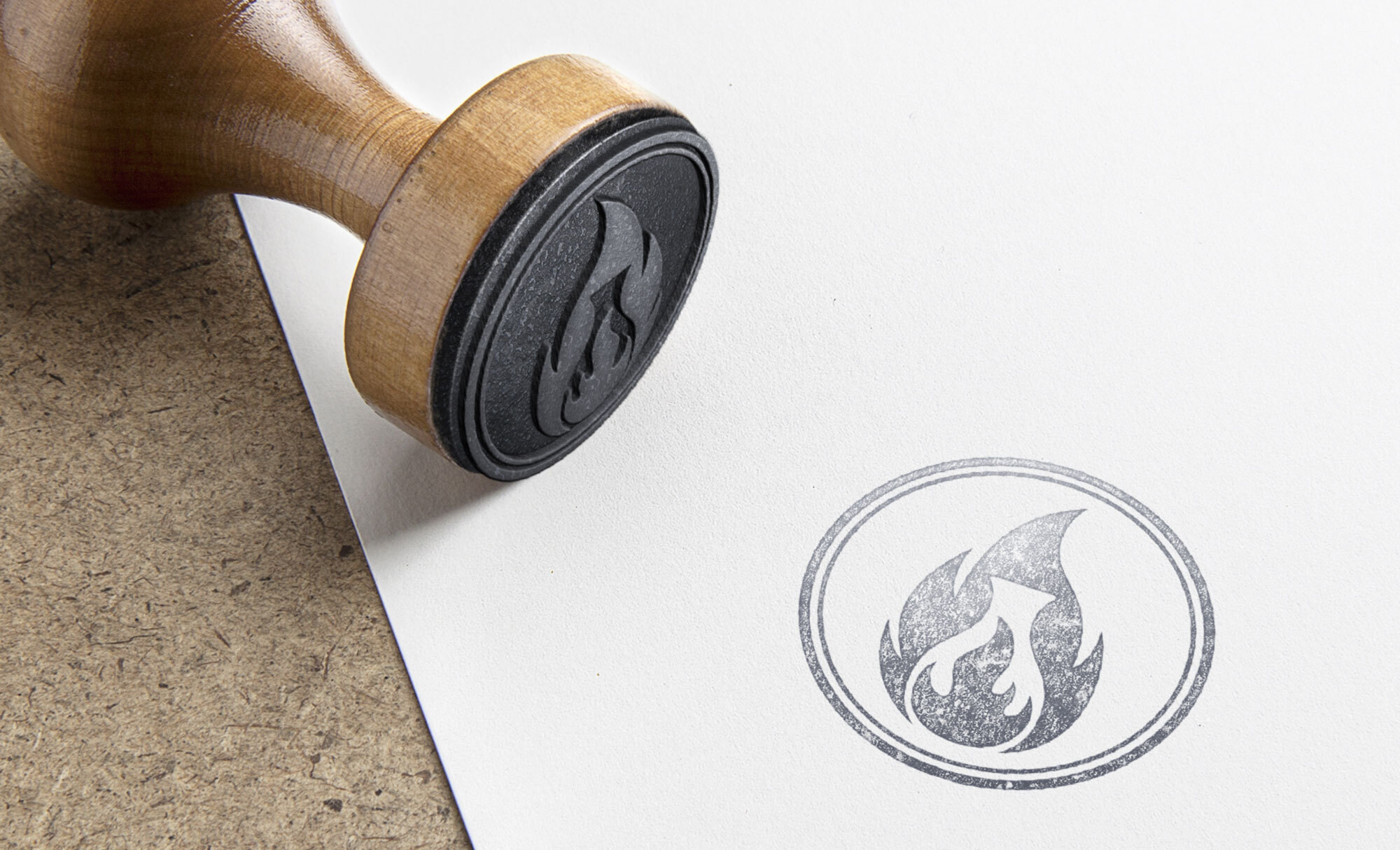 Deliverables
Logo
Challenge
The logo needs to illustrate the nature of the guild and attract potters/buyers. Needs to be a wearable logo that looks great on different mediums like bags, hats, shirts, etc.
Outcome
The logo is able to work on dark and light backgrounds as well as work in a one-colour and two colour print scenario. The logo was designed to fit square or rectangular spaces as well. It was also designed to support French and English text.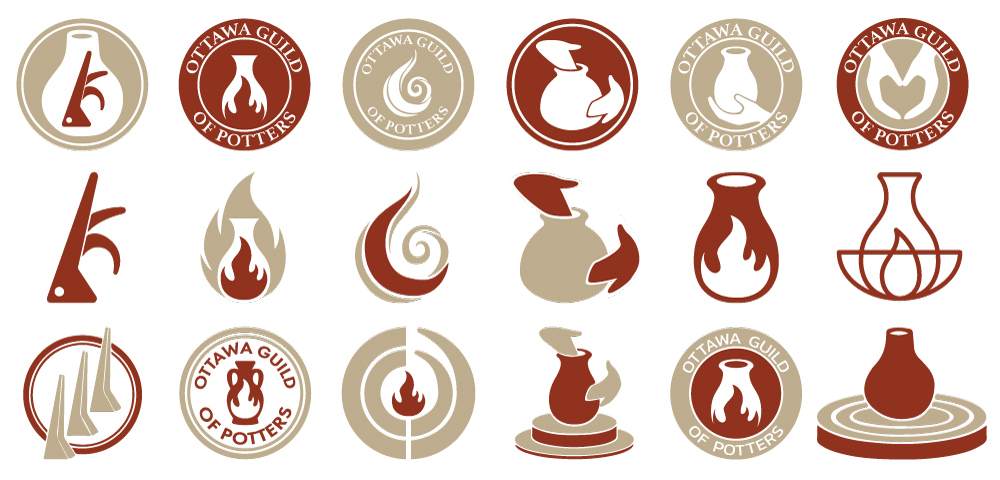 The Ottawa Guild of Potters was looking to revamp their logo to help look more fresh and hip. Their customers are comprised of people from different backgrounds, skewing more towards middle-aged females. With this known the group wanted to attract more hipsters and young couples, art collectors, and artsy hippie buyer types with a new logo. Currently the guild is slow-moving and old fashioned with the goal of making the guild seem more energetic, modern, professional,and optimistic.
The Ottawa Guild had a pretty good idea of what they wanted. They wanted their logo to still represent pottery aspects like fire, clay, hands, the kiln, etc. They also already had an idea of what colours they wanted their logo to be represented in which made the colour picking process easier.
After a few rounds of sketches to come up with concepts that work with what the client wanted I started making some high fideloty logos to present to my client so they could get a better idea of what the logos would look like with clean lines and colour. When presenting the logos we narrowed it down to three concepts that were the strongest. With the logos they liked most in mind I presented it to them in different variations and different clours to narrow it down further.
The top concepts were were:
Foundations of Clay: The left is depicting the pottery wheel while the right depicts pottery cones.
Fire Within: A vase with double flames
Metaphor Vase: Symbolizing togetherness with a spiral of pottery cones in a vase